Key Lessons For Goverment Leaders Looking To Encourage Efficiency
November 3, 2021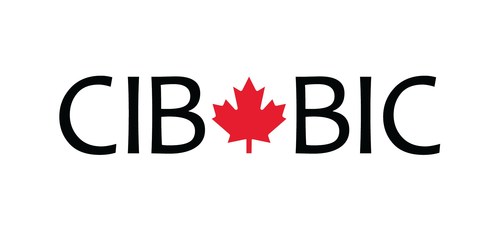 New Investment Partnership with Efficiency Capital to Deliver Low-Carbon Solutions to Businesses and Building Owners Across Canada
June 15, 2022
Key Lessons For Goverment Leaders Looking To Encourage Efficiency
November 3, 2021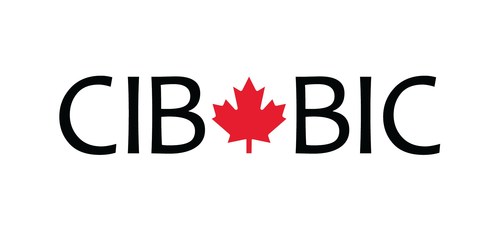 New Investment Partnership with Efficiency Capital to Deliver Low-Carbon Solutions to Businesses and Building Owners Across Canada
June 15, 2022
EFFICIENCY CAPITAL INCLUDED IN MCCONNELL FOUNDATION'S FIRST ANNUAL YEAR IN REVIEW
TORONTO, ON – McConnell Foundation showcases results of Efficiency Capital's participation in the Solutions Finance Accelerator.
The Solutions Finance Accelerator, whose first cohort ran from 2020–2021, contributes to a vision of a vibrant social finance marketplace with efficient and effective investment capital flowing to social and environmental development at scale.
During its time with the Accelerator, Efficiency Capital received funding from the McConnell Foundation to scale its work beyond social housing to additional markets. In doing so, the company expanded its capacity to implement efficiency retrofit programs in buildings of all kinds, including commercial, industrial and institutional spaces.